Super Anime Store
Regular price
Sale price
$21.99
Unit price
per
Sale
Sold out
Out of stock
Official Product By Great Eastern Entertainment

Cute and Collectible

Makes a great gift

Limited Availability

Yuki Nagato is the third person to join the SOS Brigade. At first glance, she appears to be an introverted, taciturn bibliophile. She later reveals herself to Kyon as an alien created by the Data Overmind, and possesses supernatural powers as a result. She was sent to North High to watch over Haruhi Suzumiya, and over the course of her time there she comes to develop insights into being a person, as well as emotions (according to Kyon).
View full details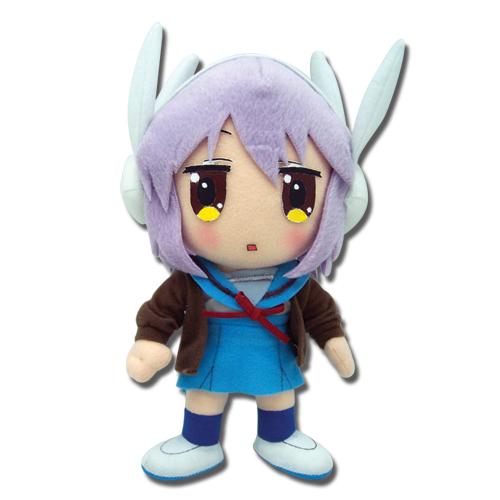 Love this store! They recently got an upgrade and it's a lot bigger. Best anime store in south FL
⭐️⭐️⭐️⭐️⭐️