Super Anime Store
Regular price
Sale price
$59.95
Unit price
per
Sale
Sold out
Out of stock
Licensed Figure
Officially Licensed by GoodSmile Company

Cute and collectible

New and sealed inside retail packaging

Limited availability

 

 

Nyarlathotep - always bringing about chaos with a smile! ♪

From the popular anime and light novel series, 'Haiyore! Nyaruko-san' comes a Nendoroid of Nyarlathotep, also known as Nyaruko!

She comes with a number of optional parts such as exchangeable parts that let you recreate the pose from the cover of the second novel, along with her weapon - the 'hard-to-describe crowbar-like thingy' that never fails to drop your SAN points. She even comes with three different options for the hair sticking out the top of her head which can be used together with her lovey-dovey expression or the tearful expression she used in episode three of the anime series to recreate all sorts of scenes!
View full details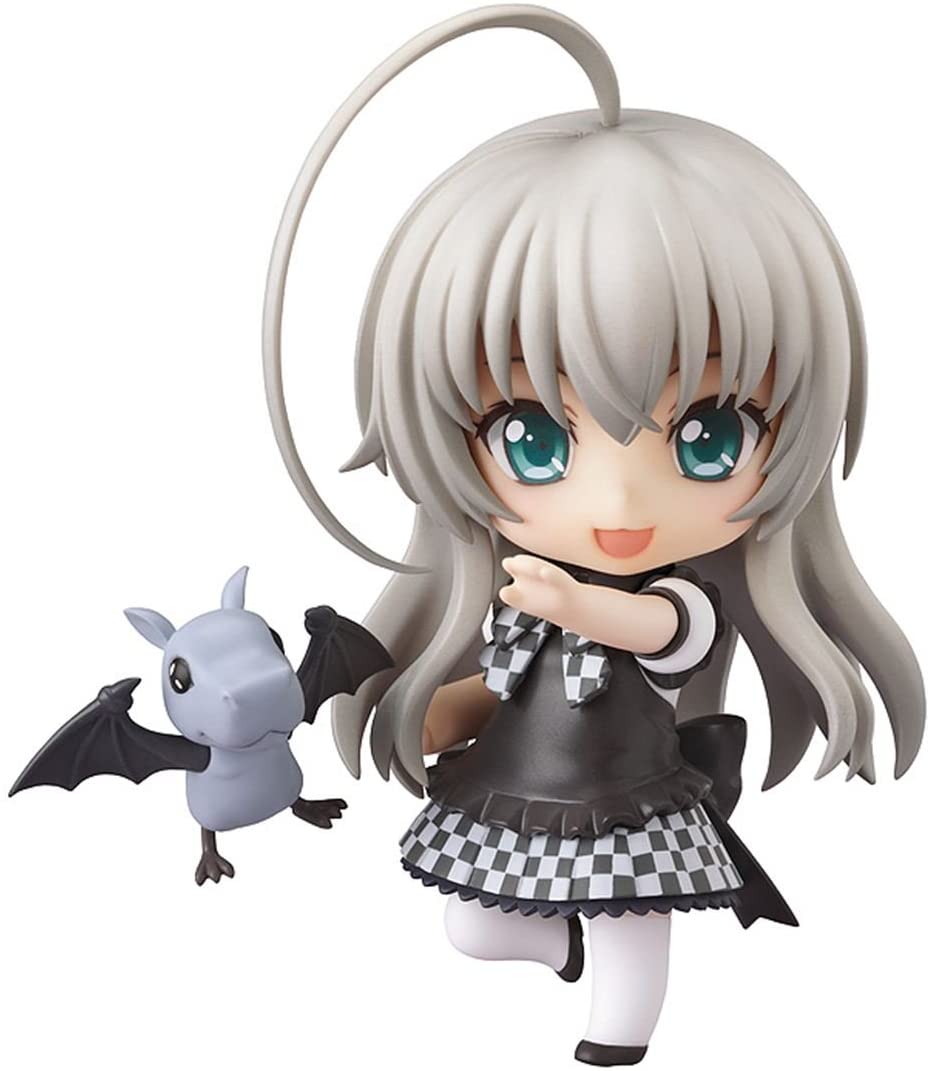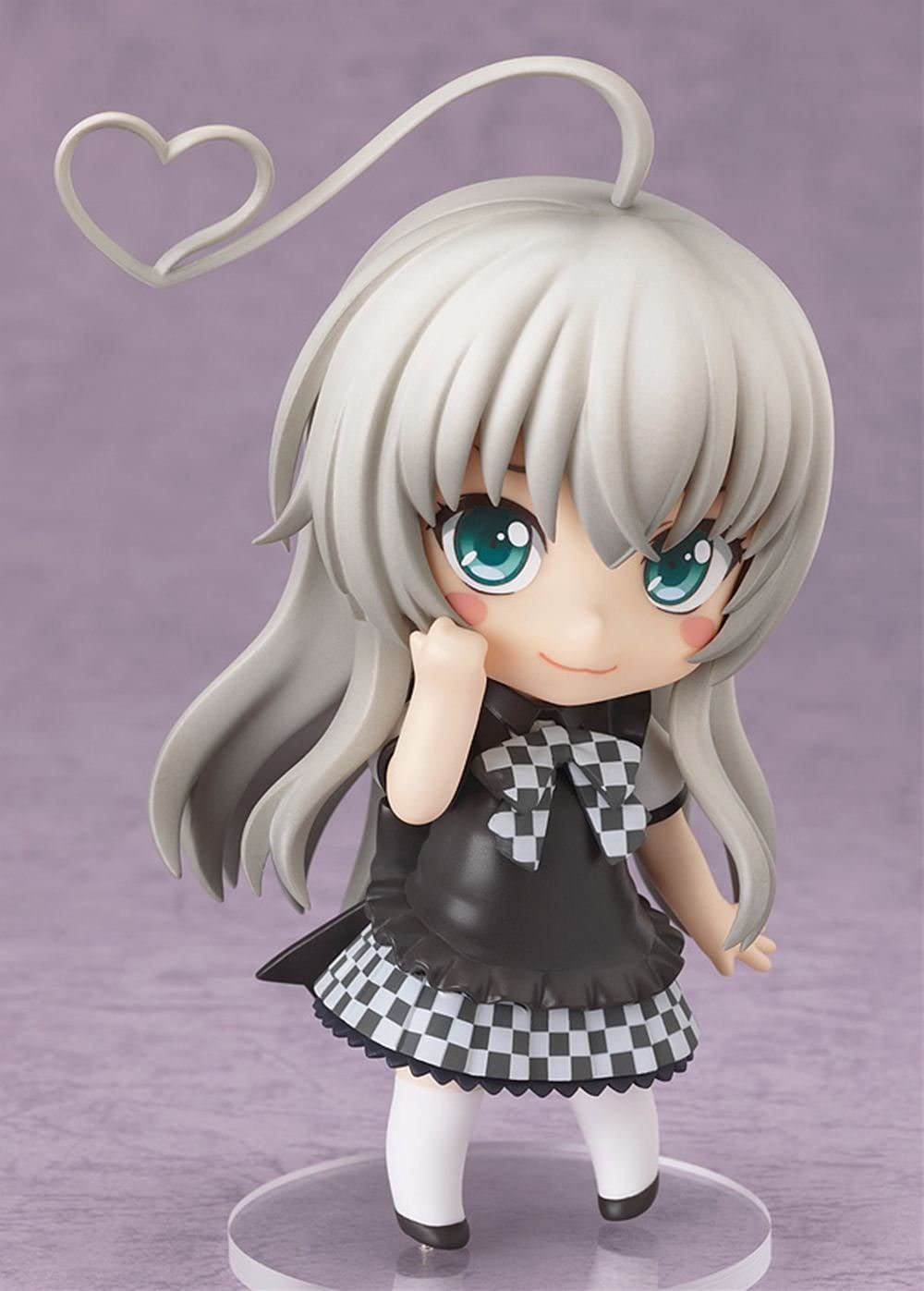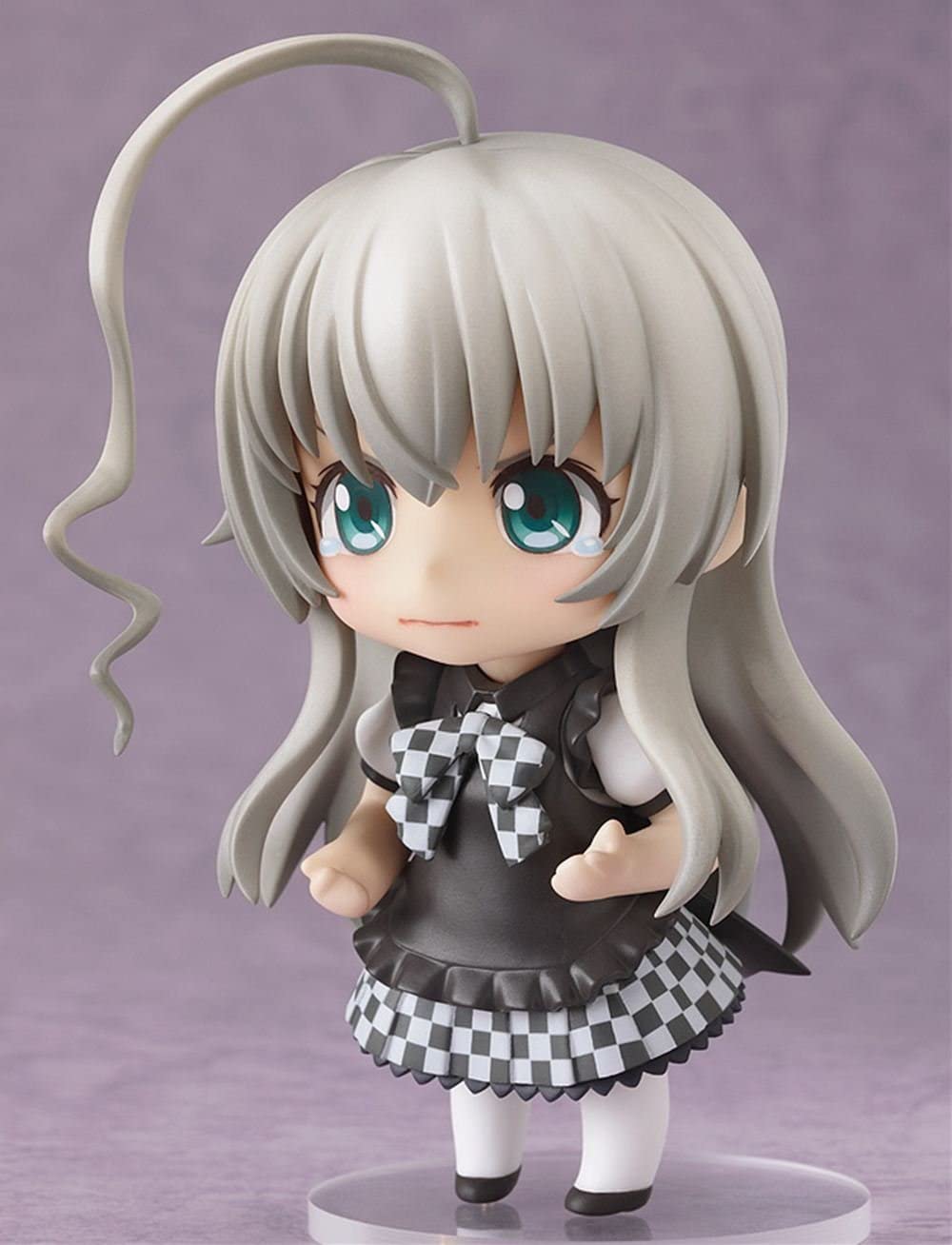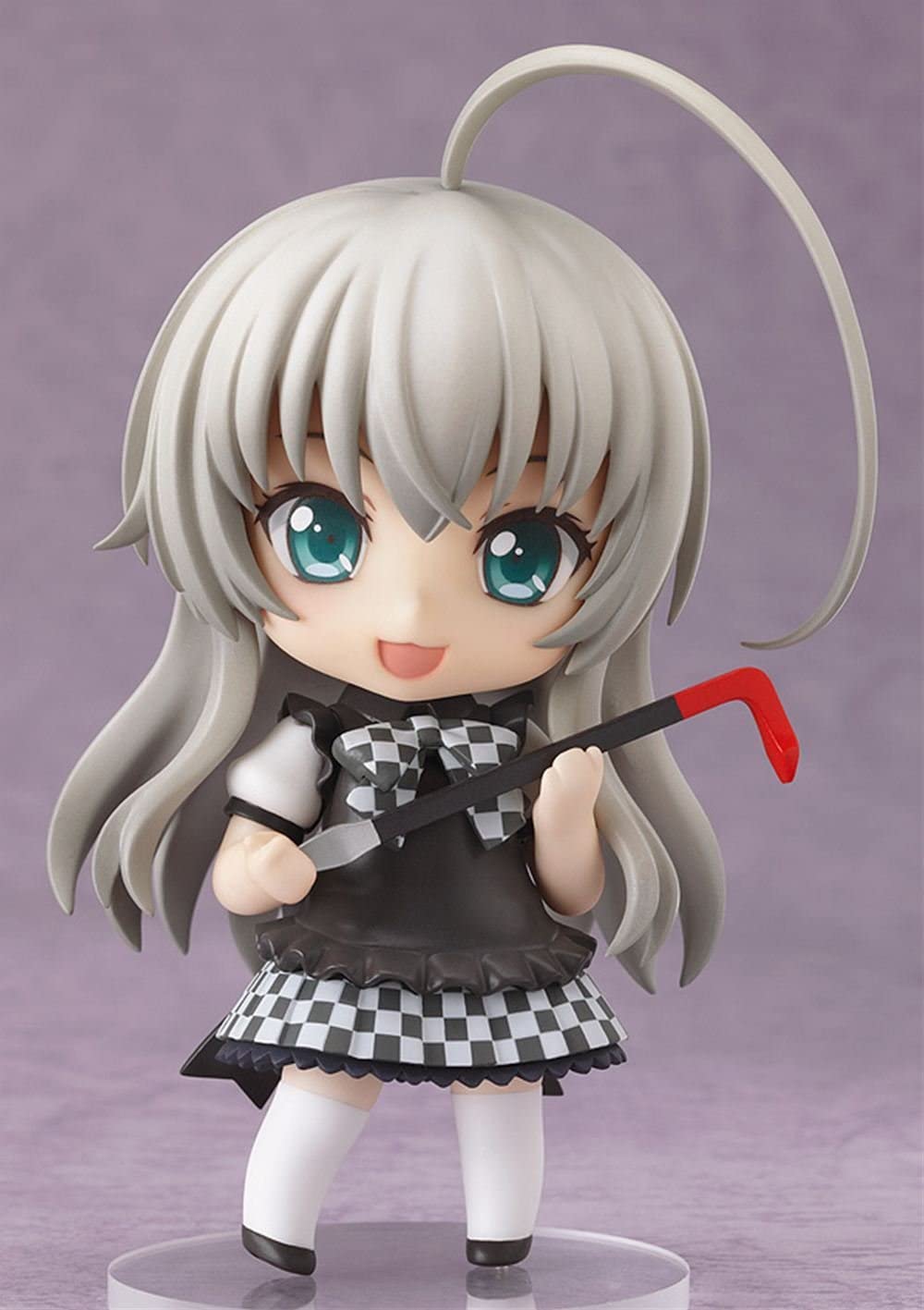 Love this store! They recently got an upgrade and it's a lot bigger. Best anime store in south FL
⭐️⭐️⭐️⭐️⭐️