Super Anime Store
Regular price
Sale price
$24.95
Unit price
per
Sale
Sold out
Out of stock
Officially Licensed by Nintendo!

Makes a great gift!

Cute and Collectible

Limited availability

Cat Princess Rosalina is a form of Rosalina introduced in Super Mario 3D World which he can transform into by using the Super Bell item. In this form, the player can climb up walls for a brief period of time as well as climb up the Goal Pole. The player also has the ability to pounce on enemies from midair to scratch them with their claws. Cat Rosalina can also scratch enemies from close up on the ground as well as slide into them. When running across ground, Cat Rosalina clings to the ground and runs at a crouching height. She also has the ability to spin Cat Wheels, similar to Tanooki Mario in Super Mario 3D Land. Cat Rosalina can also break into a sprint significantly sooner than with any other power-up.
View full details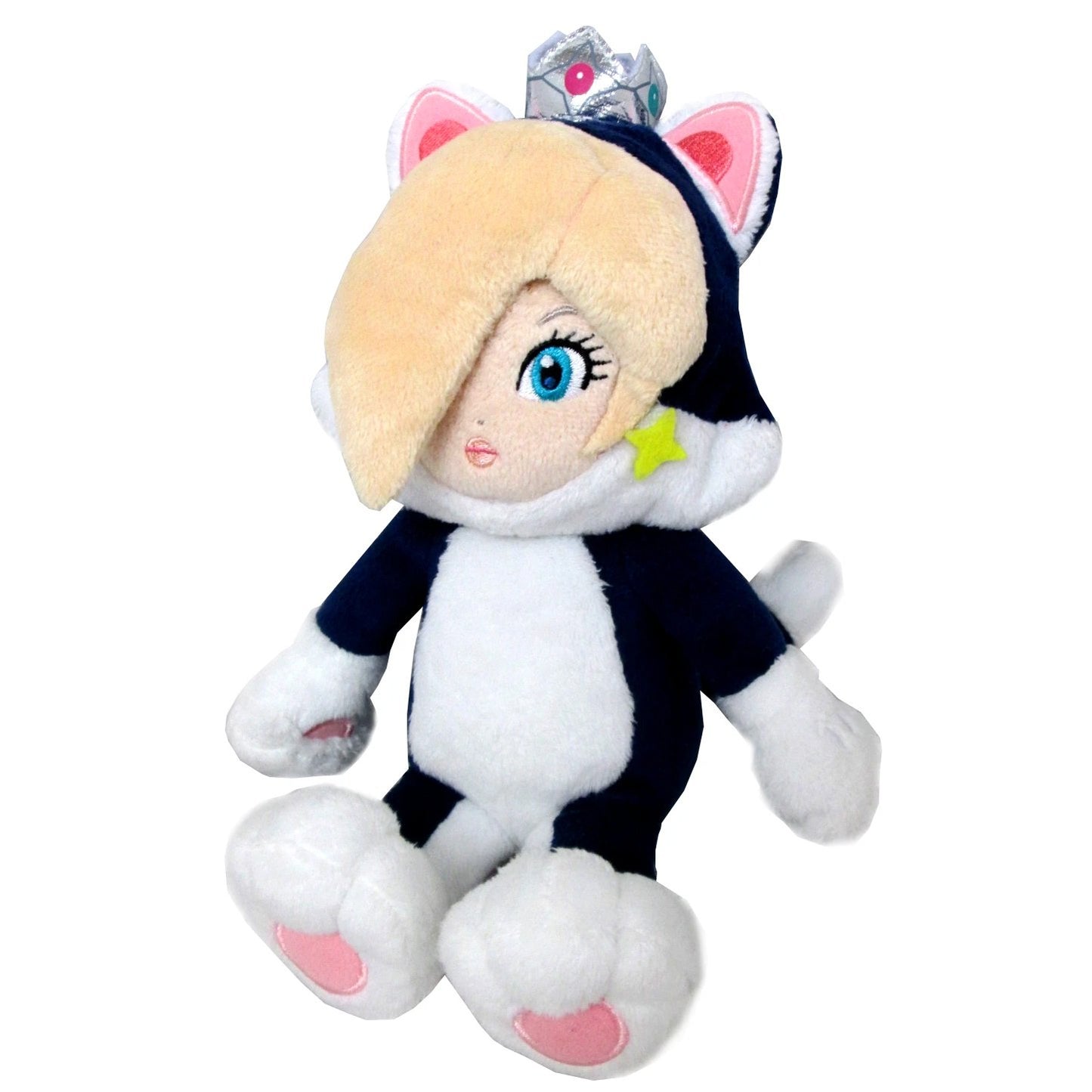 Love this store! They recently got an upgrade and it's a lot bigger. Best anime store in south FL
⭐️⭐️⭐️⭐️⭐️